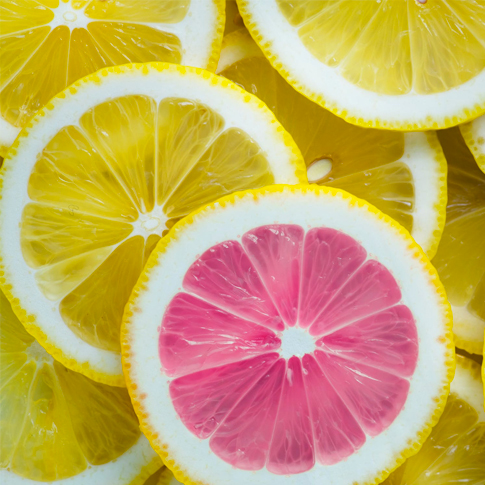 Design to dispatch
As the name suggests, designed to dispatch takes care of everything from the designing stage to the moment it reaches to our clients warehouse. This way brands can focus energies on the non-production part while we focus on the processes in between like stability, compatibility, manufacturing, etc. This innovative and unique offering sets us apart from our competitors.
Maxima Solutions has a full fledged laboratory to carry out development of products. Maxima Solutions does not boast of carrying out basic research – "We do not want to reinvent the wheel".
However it has a well staffed department that can do modifications to suit the Indian skin and climate as well as carry out experiments for import substitutions. This helps many clients that do not have laboratories to carry out tests that would ultimately lead to cost savings and easy availability of inputs.
Maxima Solutions therefore indirectly support's local indigenous manufacturers by carrying out trials and stability tests using their inputs and giving unbiased reports.
With its exposure to over 5000 raw and packing materials, the team is well equipped to guide a new entrant to the country as to what the trends are and thereby help the new comer to develop a product.
Maxima Solutions thus helps to bond the local manufacturer with International marketers.
We design reason and value. We renovate products to continue to be inline with consumers demands.