Hair
Hair is another important part of body that needs constant attention. Proper hair care is essential to create a lasting impression in any line of work. Well groomed, beautiful and shiny hair always add to your persona and help to build confidence by adding a poise that sets you apart. Good hair care products are vital to maintain the health and appearance of hair.
Hair Care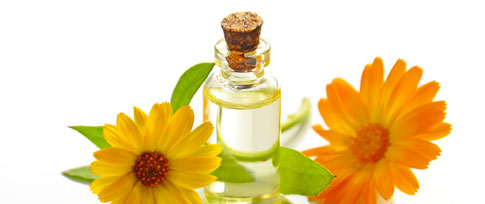 Treat your hair to every luxury it deserves with our hair care products. Your hair will thank you for it.
| | | | |
| --- | --- | --- | --- |
| Shampoo | Conditioner | Hair Serum | Hair Oil |
| Hair Cream | | | |
Hair Styling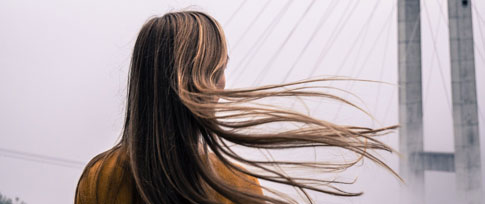 Straight, waves, or curls? Whatever your style is, with our hair styling wax, gel, and pomade you can put your hair up or let it down.
| | | | |
| --- | --- | --- | --- |
| Hair Gel | Hair Wax | Hair Pomade | |