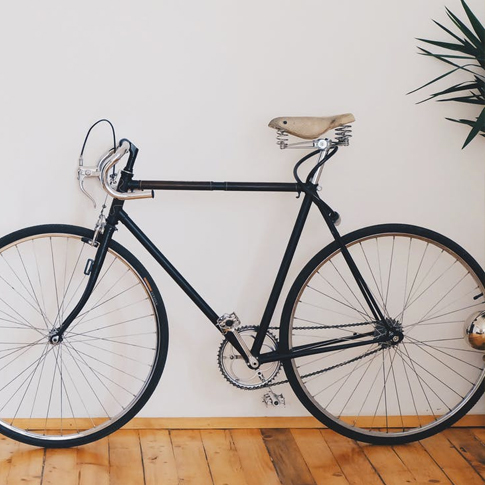 Management, Logistics & Support
The group for past 33 years have got an exposure of working with various multinational brands and companies. We are ready and equipped to run a factory which is a dedicated unit where our group takes up the responsibility of doing the operations part of the business.
We believe that in order to succeed, a company needs to work smoothly. This is where management comes into play. We deliver value through industry-focused offerings, experienced personnel and accurate information.