Skin
Skin care is important as a healthy looking and glowing skin gives your appearance an enhancement that adds identity to your overall personality. Skin care products are used for nourishment, hydration, moisturizing and exfoliation of skin. Since skin texture can vary from oily to dry and sensitive, it is important to identify the correct skin care product best suited for your skin type.
Face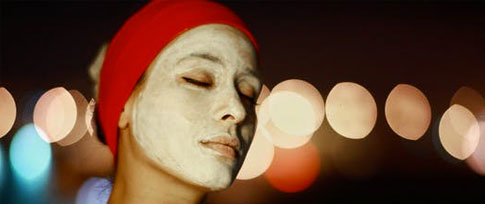 Face everyday like it's the best day of your life. Because with our cleansers, creams, and more you can put your best face forward.
| | | | |
| --- | --- | --- | --- |
| Facewash & Cleansers | Face Scrubs | Tones & Astrigents | Moistirisers |
| Night Cream | Day Cream | Serums | Masks & Clay |
Body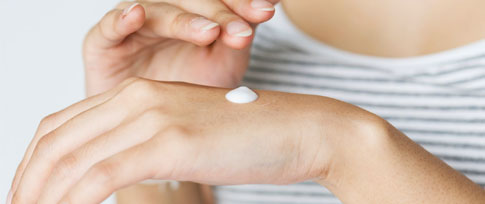 Let your body speak the language of luxury by pampering it with the right moisturisers, scrubs and a wide range of skin care products.
| | | | |
| --- | --- | --- | --- |
| Sunscreen | Lotions & Creams | Hand Cream | Perfomance based Creams / Lotions / Gels |
| Shower Gels & Body Wash | Body Scrub | Body Butter | Body Polish |
| Body Sorbets | | | |